Restaurant De Heksenboom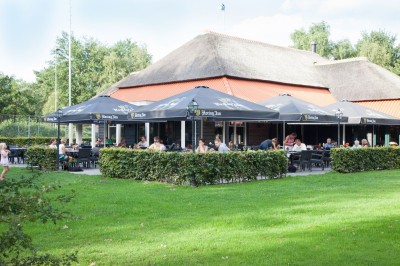 During your holiday you can spoil yourself in restaurant 'De Heksenboom'. 'De Heksenboom' is a restaurant decorated in style and in the shape of a farm. Visitors of our restaurant can enjoy delicious snacks and drinks, surprising snacks and just a cup of coffee or hot chocolate at the fireplace. (grand) children don't have to get bored here. They can go outside and roll around. We bring nature inside as well in our special room for the kids. And on our menu we have something for everybody. Wouldn't you agree that a pancake is always a treat?
'De Heksenboom' is one of the up to now 29 Gateways to Nature. A Gateway to Nature offers guaranteed beautiful cycling and walking possibilities, a catering facility and parking and toilet facilities.
'De Heksenboom' is open between 1 April up to and including the autumn holidays for six days a week (Tuesday to Saturday from 11 am and Sundays from 10 am; Easter and Whit Monday also open from 10 am. In this week The Heksenboom is closed on Tuesday). The restaurant is open from the end of October till 31 March Wednesday to Saturday from 11 am and Sundays from 10 am.
Look for more information at www.heksenboom.nl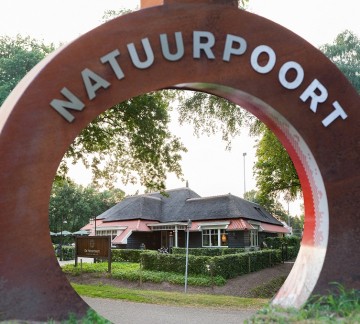 De Ullingse Bergen sits at one of the Brabant Gateways to Nature, 'De Heksenboom.' A Brabant Gateway to Nature is the place to start to explore nature, relax or be outdoors and be active. At Brabant Gateways to Nature you'll find a 4 metre tall key as a landmark. And you'll find a tablet with information about routes, natural and cultural history in its surrounding area. A Brabant Gateway to Nature sits in a beautiful, green area, has a catering facility( 'De Heksenboom'), has a cycling- and walking route network, is the starting point of several (theme) routes and has good parking facilities. In short: all ideal facilities for a nice cycle or walk.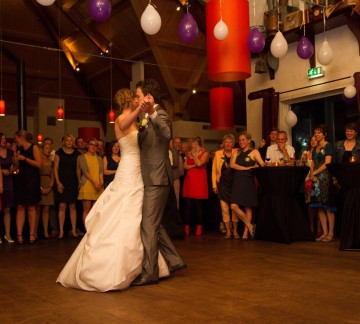 'De Heksenboom' is the place to go to to celebrate your birthday, wedding, wedding anniversary, jubilee etc. Besides buffets, coffee tables, activities and High Teas we would be pleased to serve a diner on request. Meetings are also possible in one of our halls. Ask about the many possibilities or visit our website www.heksenboom.nl.
Living Room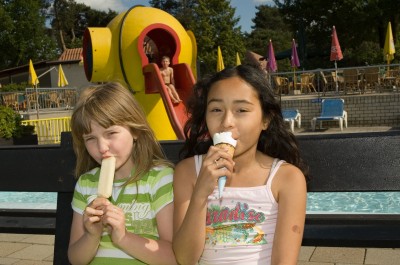 Our canteen is seen like a living room to many of our guests. One can read here, watch telly, play a game of billiards, have a talk or play cards. You don't have to order anything from our counter, but if you like to you can get sweets, several drinks, chips, snacks, bites, ice cream etc. Furthermore you'll find a mini library and games to lend. Our snack bar is at the swimming pool terrace.
During all holiday periods and the weekends in the months May to September you can get several delicious (takeaway) snacks, ice cream, sweets and cans of soft drinks in our snack bar(at the swimming pool).
The Living Room is opened during the holidays.