MaGniX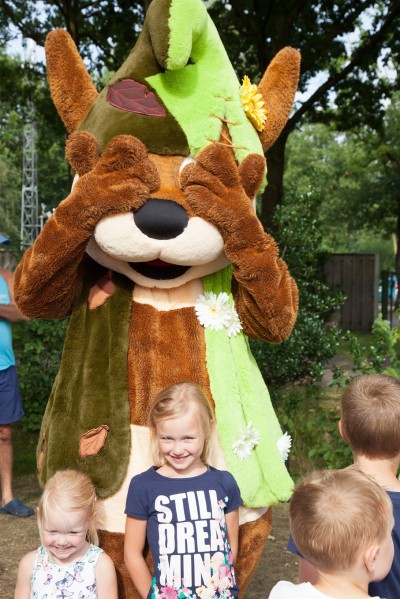 I am MaGniX and 'live' at Ardoer vakantiecentrum De Ullingse Bergen. It's so nice over there! You can play everywhere and make a lot of fun. Everywhere there are children to have adventure with friends. I have met a lot of nice friends. Maybe you gonna be my new holidayfriend? I hope so! I hope you come and celebrate your holiday with me!
Several play facilities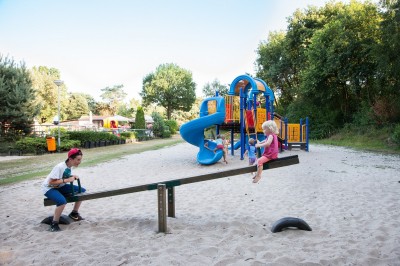 De Ullingse Bergen is a nice campsite and it's easy to find your way around and keep an eye on the kids, so a perfect campsite for parents with young children. The campsite offers several play facilities, for instance:
some camping fields offer a play equipment or a sandbox in the middle of the field. From your comfortable chair you can keep an eye on your playing toddler.
Central play ground with several possibilities for climb and clamber fun for hours on end.
Ball pit with big toy blocks and a children 'kitchen' for children up to 6.
Indoor playground where children can climb and slide for ours.
Air trampoline with a live size game of Ludo..
Cycle-, pedal-go-kart, quattro cycle rentals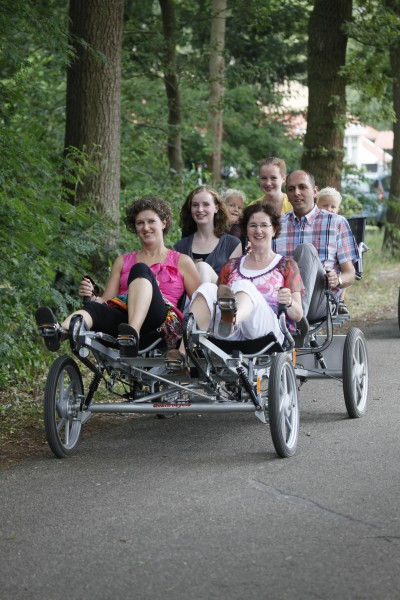 At reception you can rent out bicycles (ladies, gents and children's, but also tandems and children's seats) and cool pedal-go-karts. But what could be more fun than exploring the neighbourhood on one of our quattro cycles with the whole family? These family bicycles are suited for 4 adults and 3 small children.
Jeu des boules
Jeu de boules is a real holiday and campsite sport. Enjoy it during your holiday in Sint Anthonis.