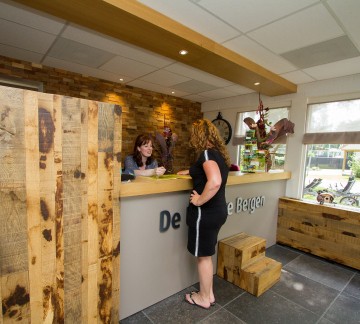 All our staff will be happy to serve you daily to answer your questions about the campsite and its surrounding area. In case of an emergency after office hours we can help immediately. After office hours use the intercom (button at entry door at reception).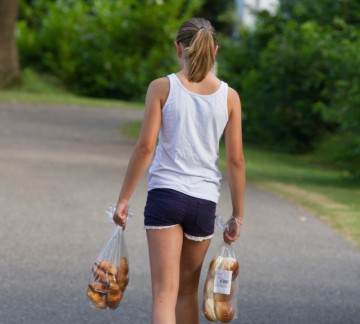 During the whole season your ordered croissants, buns, kaiser rolls and baguettes will be fresh baked. Besides fresh buns, of course you can get newspapers and ice creams daily. Two large supermarkets, with good opening hours, are situated only 1 kilometre away. The supermarkets in Sint Anthonis are open 7 days a week.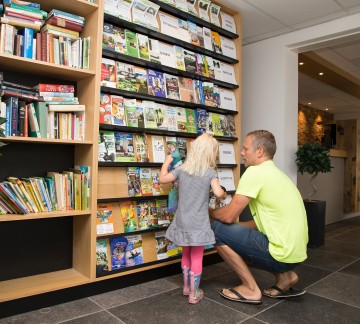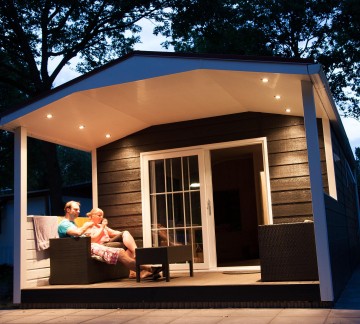 Our slogan isn't "come and listen to the silence" for nothing. Where can you find silence today? In Sint Anthonis you can enjoy that to a great extinct. Between 11 pm and 8 am everybody needs to be very quiet. This rule is strictly kept and luckily everybody respects this.
Of course De Ullingse Bergen follows the latest techniques too. On the whole campsite you can use wireless internet. Access codes can be purchased for hours, days, weeks or even a month, 3 months or 6 months. Around the reception, and as well in our Restaurant De Heksenboom, you can use FREE WIFI. Did you reserve one of our accommodations? Also then you become an login code for 3 users to use WIFI. For more information our staff will be happy to inform you.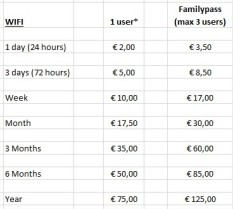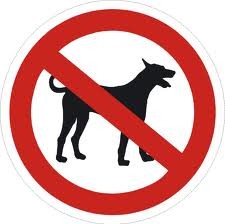 Dogs are not allowed on De Ullingse Bergen.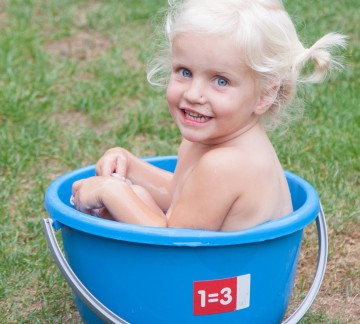 At our campsite are 2 comfortable sanitary blocks. One sanitary block sits close to 'het Grasveld' and the other one sits close to 'het Maisveld'. Both sanitary blocks have with toilets, showers, washing cabins, baby bath rooms, a chemical toilet and dish washing places. We give our utmost best to keep the sanitary blocks nice and clean and fresh.
In both sanitary blocks, on the 'Grasveld' and 'Maisveld', is a baby bathroom with a baby bath present. To open this room you can get a key (in the reception) for a pledge of € 5,-. You can keep this key during your whole vacation and use the baby bathroom whenever you want.
Next to reception, on the 'Grasveld', is a motor home service station to dump your grey water and fill it up with fresh water.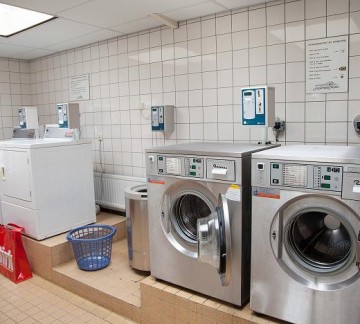 The launderette is in the centre of the campsite. It provides washing machines, dryers, a spin-dryer, a slow washer and an ironing board.